Now Available In Studio: Enhancing Skincare and Nutrition Products
Accentuate your skincare and nutrition routine with Rodan & Fields and Isagenix products, now available in our studio display case. We are so excited to bring these fantastic products directly available for purchase in our studio!
Products Available
Starting in August 2018, the following products are available for purchase in our studio:
From Rodan & Fields
This lightweight, non-greasy, broad spectrum sunscreen SPF 30 is water resistant for up to 40 minutes and does more than just defend against harmful UVA and UVB rays.
Feel refreshed all day long with naturally moisturized skin from head to toe. ESSENTIALS ™ Daily Moisturizer features RF-Dcell technology to calm skin from climate induced stressors to moisturize dry skin.
Defend your lips daily against aging effects of the sun with broad spectrum protection while conditioning them with moisturizing lipid molecules and peptides to help visibly smooth lip texture.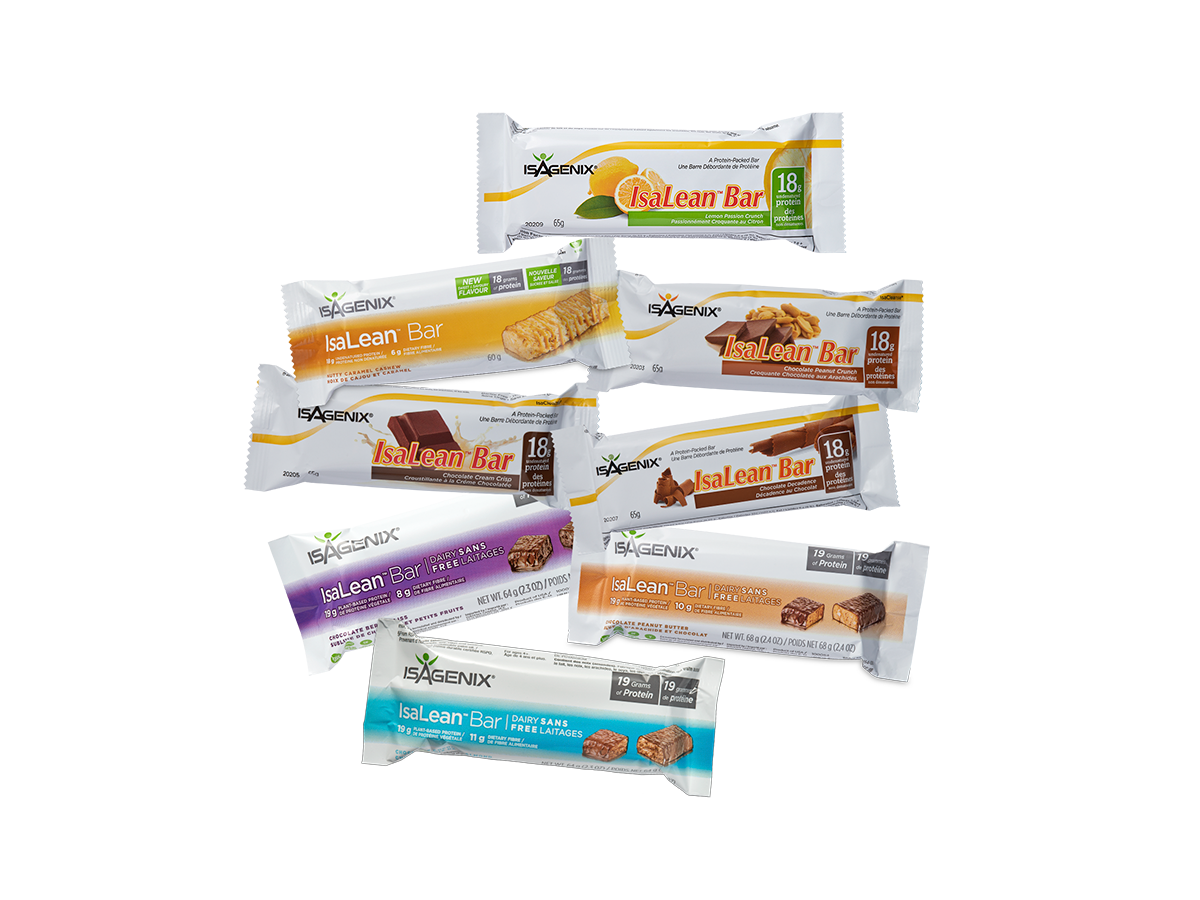 IsaLean Bars are delicious, easy, and perfect for a quick meal on the go. Each bar contains 18-19 grams of high-quality protein, supports lean muscle building, and helps satisfy cravings to support weight loss.
A long-lasting flavorful energy shot made with naturally sourced, plant-based caffeine and Adaptogens. Each shot contains only 35 calories per serving, while fueling your everyday and athletic activities. They contain no artificial colors, sweeteners, or flavors.
Have you always wanted to try Isagenix, but weren't sure if you'd like it? This pack includes an IsaLean Bar, e+ Energy Shot, AMPED Hydrate, Isadelight, IsaLean Shake Packet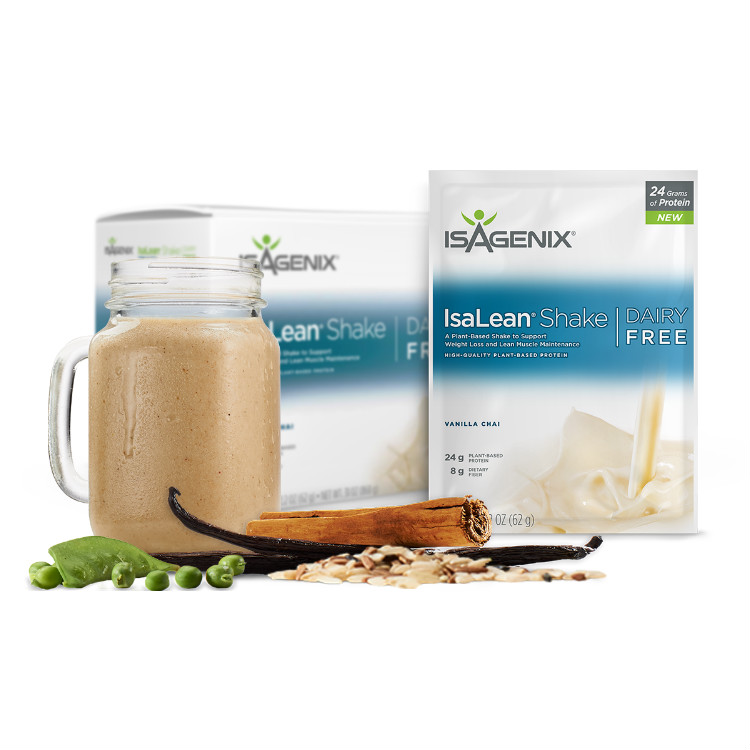 A nutrient-packed meal replacement that delivers quality dairy-free, plant-based protein, energy-fueling carbohydrates, good fats, and filling fiber you need to maintain good health.
- 24 grams of high-quality, plant-based protein
- Supports weight loss and lean muscle growth
- Suitable for dairy sensitivities and vegetarian diets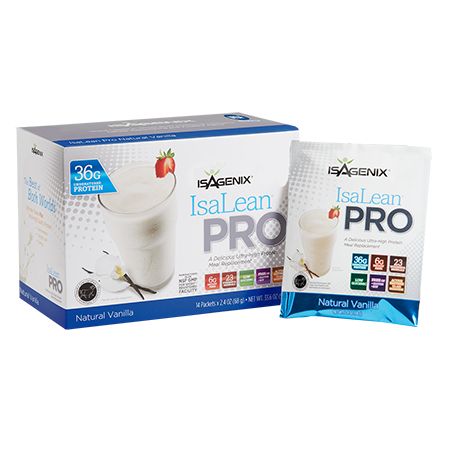 Complete meal replacement for maximum lean muscle building and boosting metabolism. A premium protein blend with a superior branched-chain amino acid (BCAA) profile to naturally boost muscle growth and maintenance.
- 36 grams of protein to satisfy hunger
- Low-glycemic with energy-fueling carbohydrates, good fats, and filling fiber
- Contains active enzymes to aid digestion
Available Every Month in the Studio:
R&F Body Moisturizer
R&F Lip Shield SPF 25
Isagenix Isalean Bar (Dairy Free Chocolate Peanut Butter)
Isagenix e+ Energy Shot
Isagenix 5-Piece Sample Pack
Will there be any new products available in the studio?
Yes! Each month there will be special products being offered, but if you have any special requests on products you would like to order, contact Susan.
How to Purchase Products at the Studio
For your convenience, you can charge any products directly to your account at Windham Pilates. If you prefer, you can also pay by check or cash.
You can self-checkout at our product display by following these steps...
Select a product you would like on the display shelves
Complete a purchase form and place into the container
Leave cash or check payment in the container (or note "charge to account" on your form)
Don't see your favorite product or flavor on the shelves? Follow these steps:
On the back of the purchase form, write your name, cell number, and address
Specify which product you want to order
We will order the product and ship it right to your doorstep